You Can Make a Difference!
SARG is wholly volunteer run – a not-for profit organisation, a registered charity.
We rely solely on fundraising, sponsorship and donations to keep running.
Donations can take the form of goods such as:
Cash donations can be made to offset the costs of veterinary treatment and rehousing costs via the internet directly to our bank account;
BSB: 633 000
Account: 152561270
or you can donate below: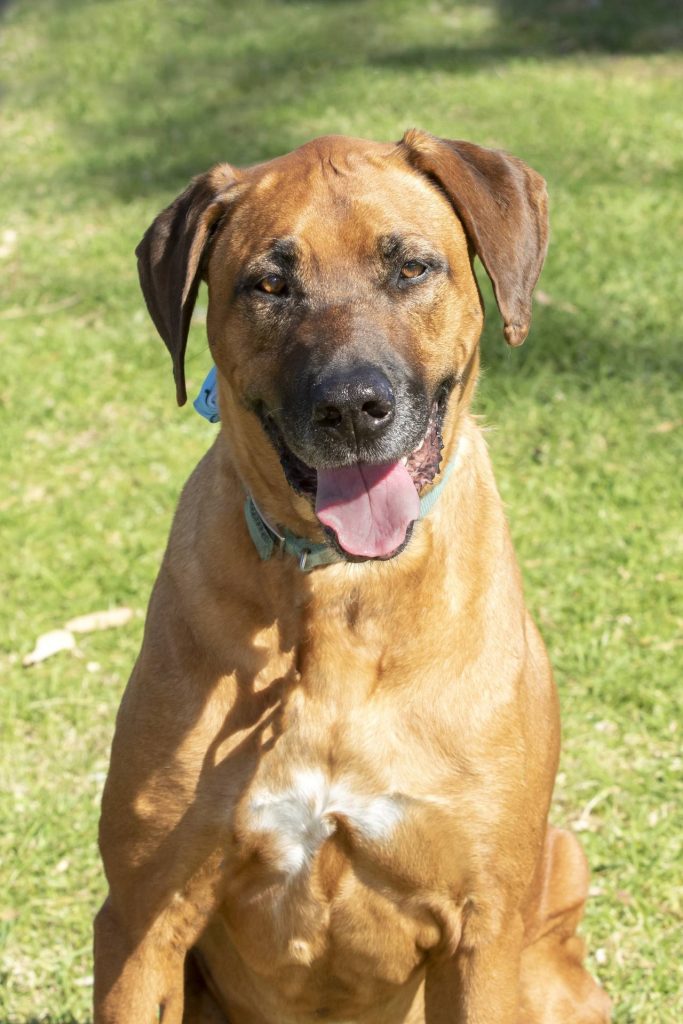 Sponsorship
Local businesses may also like to support SARG through our sponsorship options.
For information on sponsoring one of our events/supplying goods for auction/Bunning's bbq or by sponsoring a dog – contact us at
enquiries@sarg.net.au
.