Back to School
SARG are passionate about their role in the community as educators on the message of responsible pet ownership.
We provide sessions and workshops for;
There are a number of ways you can volunteer with SARG:
Presentations cover a range of topics including "All About SARG", "Responsible Pet Ownership" and "Kids and Dogs".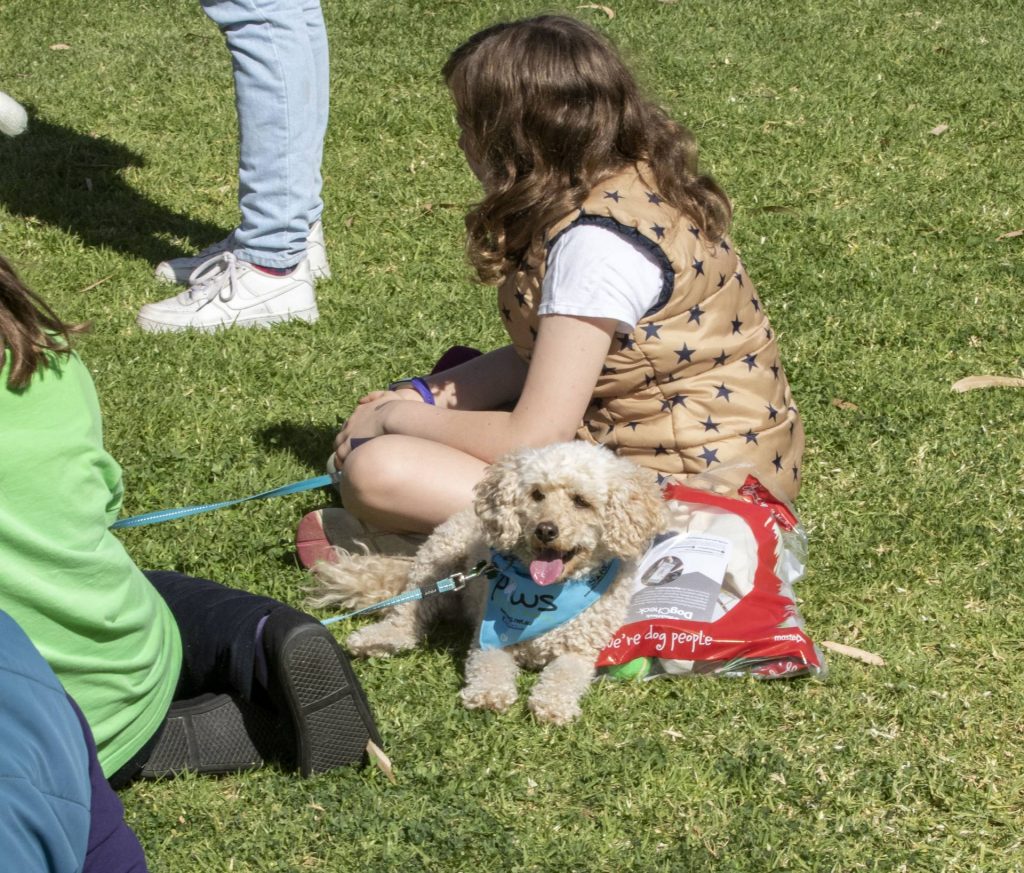 SARG have a terrific relationship with Bronwyn Welsh of Mildura Delta Dogs Training. Bronwyn presents on behalf of SARG and has a trained dog who she uses in demonstrations at the school visits. A qualified veterinary nurse Bronwyn has worked with the RSPCA, both in Australia and overseas. She moved to Mildura in 1998 and worked at the Mildura Veterinary Hospital until 2017. She completed the Canine Good Citizen course, with the Delta Society, in 2003. and started her own training School in 2004. She became involved with teaching Puppy Pre-School classes in the early 1990's and is very passionate about the early intervention with young pups.
To enquire about or to book a session: