There are a number of ways you can volunteer with SARG:
Our volunteers are critical to the success of SARG. You can volunteer as much or as little of your time as you're able to afford – all help is greatly appreciated.
SARG provide appropriate training for volunteers who look to become foster carers. You will be given the support needed to feel comfortable in your volunteer role.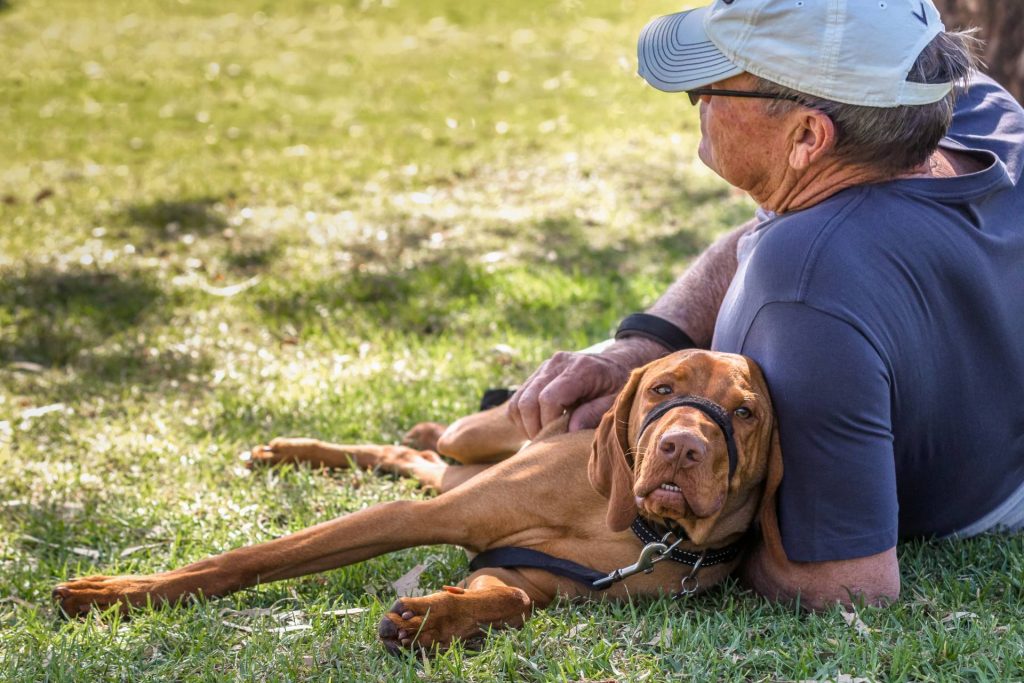 Volunteering as a Foster Carer?
Click the button below to download a copy of the Volunteering for Foster Care PDF.
Volunteering in any other capacity